Special offer
Pay attention to special offers of the ROYAL Hotel and come to Mariánské Lázně to enjoy stays at discount prices.
Order our stays at the lowest prices in the year. Take advantage of our fantastic offer and discover the beauty and magic spa town Mariánské Lázně.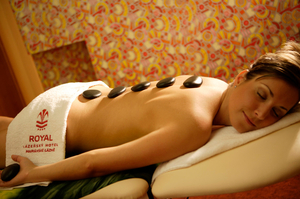 ROYAL Marienbad
Accommodation, half board, medical consultation, 4 wellness treatments, free access to the wellness center.
Long weekend with breakfast and 4 weekend treatments. Relax in Marienbad in four days.
from 261 EUR / 3 Nights / prs.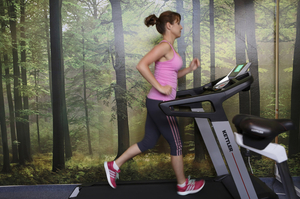 ROYAL Marienbad
Accommodation, full board, medical examination, spa treatments in the amount of 5 600 CZK / week.
Would you like to lose weight and nothing doesnť work? Fit & Slim is a proven program that will not only help to slim physique, but also with a healthy lifestyle. Special program consisting of procedures to kick lymph drainage, blood circulation and detoxification.We recommend min stay for 2 weeks.
from 777 EUR / 7 Nights / prs.