Enjoy our Autumn Menu
3. 9. 2018 -
Autumn is inevitably coming and after the summer our body slowly starts feeling a need to warm up even from the inside. There's no better way than to begin relaxing and choosing the right food. And to help you, we're offering you our Autumn Menu.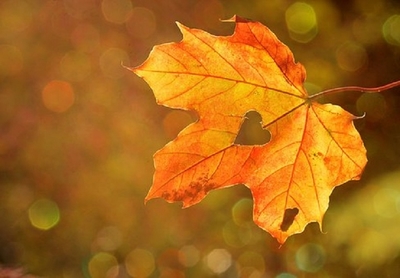 In the autumn our body demands quality hot food.
Autumn in the ROYAL hotel restaurant
At the beginning of autumn our body will quite naturally need hot and adequate food which will agree both with our body and soul. Hot bone stocks, fresh seasonal food or stewed vegetables should definitely be included in our autumn diet. As we care for our spa guests' complete health and life style, we have prepared a special Autumn Menu, which can be relished by anyone who comes to visit our hotel restaurant. Let yourselves be inspired; this is our Autumn Menu:
Becherovka
Game pâté with cranberries and orange
Strong beef rib stock with vegetables, meat and noodles
Glass of red wine
"Hunter's" sirloin cuts, potato rösti
or
Glazed duck breast, red cabbage, "Karlsbad" dumplings
or
Quails stuffed with almond stuffing, parsley potatoes
Plum jam filled pasties, whipped cream
Price  420,- CZK
We are looking forward to you!