A new reception area is getting ready for you
13. 2. 2018 -
Dear clients, as every year we are preparing a surprise for you which will again concern reconstruction or improvement of a part of the ROYAL hotel.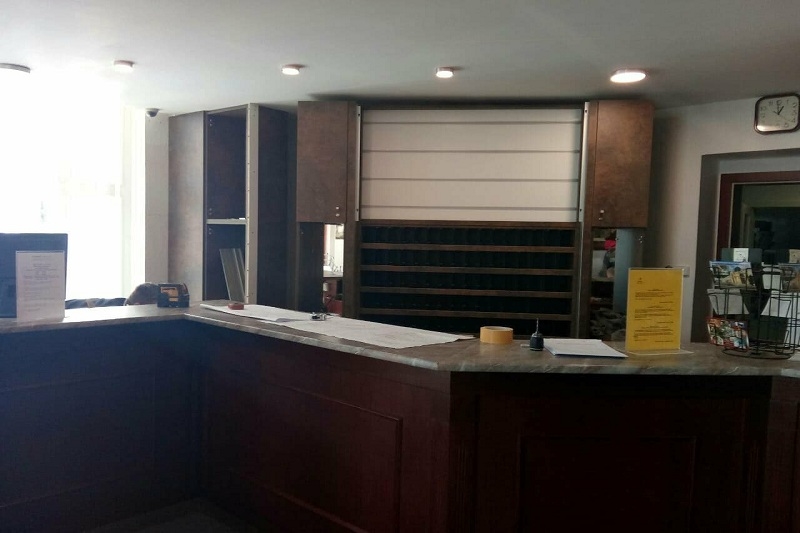 This year it is the reception area that will undergo some changes.
The plan also includes seats for clients and space for two receptionists. How do you like it so far?
We will keep you informed about the further progress and of course we will not forget to attach relevant photo documentation.
Your ROYAL team