Spa Apple Festival 2018
1. 10. 2018 -
It's already for the seventh time you can celebrate the autumn fruit harvest with us at the colonnade of Mariánské Lázně. The programme of the festival spans all over the day, including a fair of local producers and craftsmen, an exhibition of regional fruit varieties and products of local gardeners' organisations, creative workshops both for children and adults, thematic contests, tasting apple dishes and musical performances.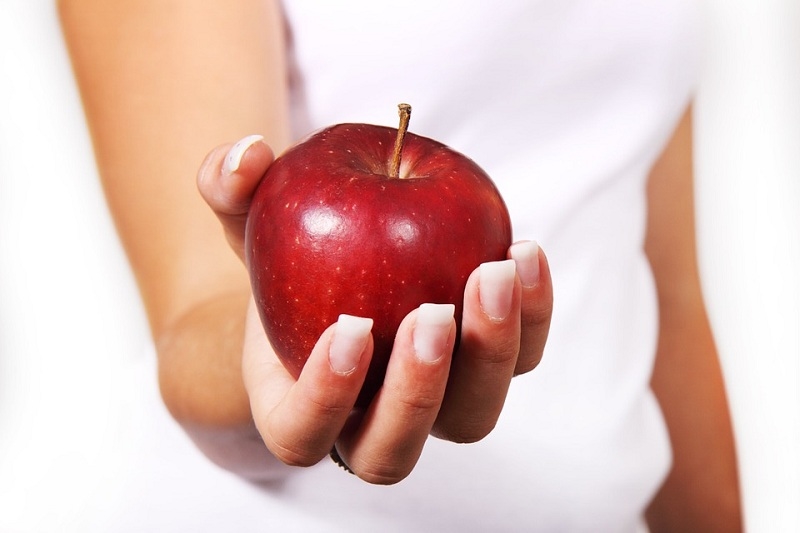 As every year, the festival takes place at the colonnade on October 14th 2018 from 11 a.m. to 5 p.m.
Succumb to the charm of fruit and make your autumn day in Mariánské Lázně even more pleasant.