Activities
Mariánské Lázně, the youngest and the most beautiful spa town. The town has all, youth, beauty and great wealth. One look, and you are fascinated. Jan Neruda, Czech writer.
Mariánské Lázně close to hearts of many guests all over the world, it said King of England, Eduard VII, american inventor Thomas Alwa Edison or well known writer Franz Kafka. They all believed in the healing power of local mineral waters, but as so as of the place. 
Mariánské Lázně is world famous west-bohemian spa - thanks the richness of mineral springs. A splendid architecture of the beginning of 19. century, unforgettable Spa colonnade, Singing fountain and wonderful location of the town at the edge of forest park some 300 meters from the city attract visitors from around the world.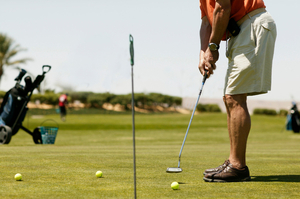 Mariánské Lázně is an ideally place for golfers, but for tourism and bike tourism lovers too.
---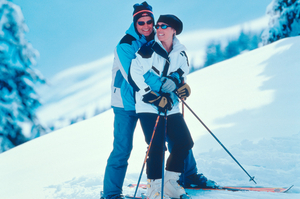 Ski-area 300 meters from Hotel ROYAL! Wonderful possibilities for cross country skiing.
---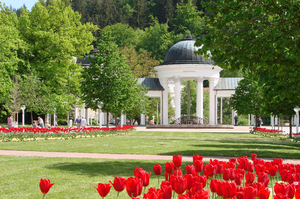 We recommend you specialised excursions of our region.
---