Enjoy your pregnancy and let yourself be pampered
5. 2. 2019 -
Are you expecting a baby and would you like to enjoy a splendid time in two before your big day comes? Let us recommend you one of our relaxation spa stays. Your partner will savour wellness and spa procedures with all the trimmings and you can feast your eyes on beauties of Mariánské Lázně or let yourself be pampered by our cosmeticians or masseuses.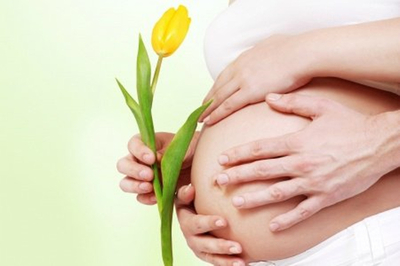 Mariánské Lázně ranks among the jewels of Czech health resorts. Enjoy the waking spring in our spa town and visit the ROAYL hotel which is located directly in the heart of the historical town. Thanks to the wholesome fresh air, charming surroundings, brilliant cooking and our services you can draw energy for your upcoming common period – expecting the arrival of your baby.
 "Pregnancy is a contraindication for the spa cure itself. However, we bear in mind expectant mothers and we can offer them interesting alternatives which will not do them any harm," says Magdalena Kozlovská, the physician of the ROYAL spa hotel in Mariánské Lázně.
Popular services of our spa hotel intended exactly for pregnant women include: back of the neck and thoracic spine massages performed in a sitting position; air passages inhalation of the Forest spring; paraffin hand packs or individual exercise with a physiotherapist, which can also be accompanied by a consultation regarding backaches during pregnancy. Furthermore our ROYAL hotel offers cosmetic services or very gentle and pleasant, rather cosmetic aroma massages.
Thus contact our sales department and our team will willingly help you choose the most suitable stay for you and your partner. We will be glad to adjust your stay and services so that they perfectly fit your needs and situation.